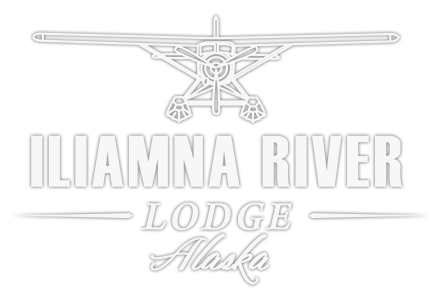 Frequently Asked Questions
WHERE IS THE ILIAMNA RIVER LODGE?
The Iliamna River Lodge is located 210 miles to the South West of Anchorage. We are located on the Iliamna River and are accessible only by floatplane or jetboat. Our only neighbors are bears, moose and millions of fish.
WHEN IS THE BEST FISHING?
In order for us to answer this for you, we need to know what you want to experience in Alaska. Each of our five species of Salmon enter our rivers at different times of the year. Our rainbow fishing also changes during the season as their food source changes in the rivers. June, July, August, and September all offer unique experiences. We will discuss each of these time periods with you to find what experience best matches your specific interest.
HOW MANY GUESTS ARE AT THE LODGE DURING MY WEEK?
We only accept 8-10 fishermen each week, with one guide for every two anglers.
WHAT IS THE GUIDE TO FISHERMEN RATIO?
We have 5 guides on staff for a max of 10 fishermen. We are very proud of our guide team. They are all men who have made guiding their profession. They have multiple seasons of guiding with valuable knowledge in this industry, guaranteeing you a great day on the river. They also are all equipped with U.S. Coast Guard OUPV licenses as well as First Aid and CPR/AED certified.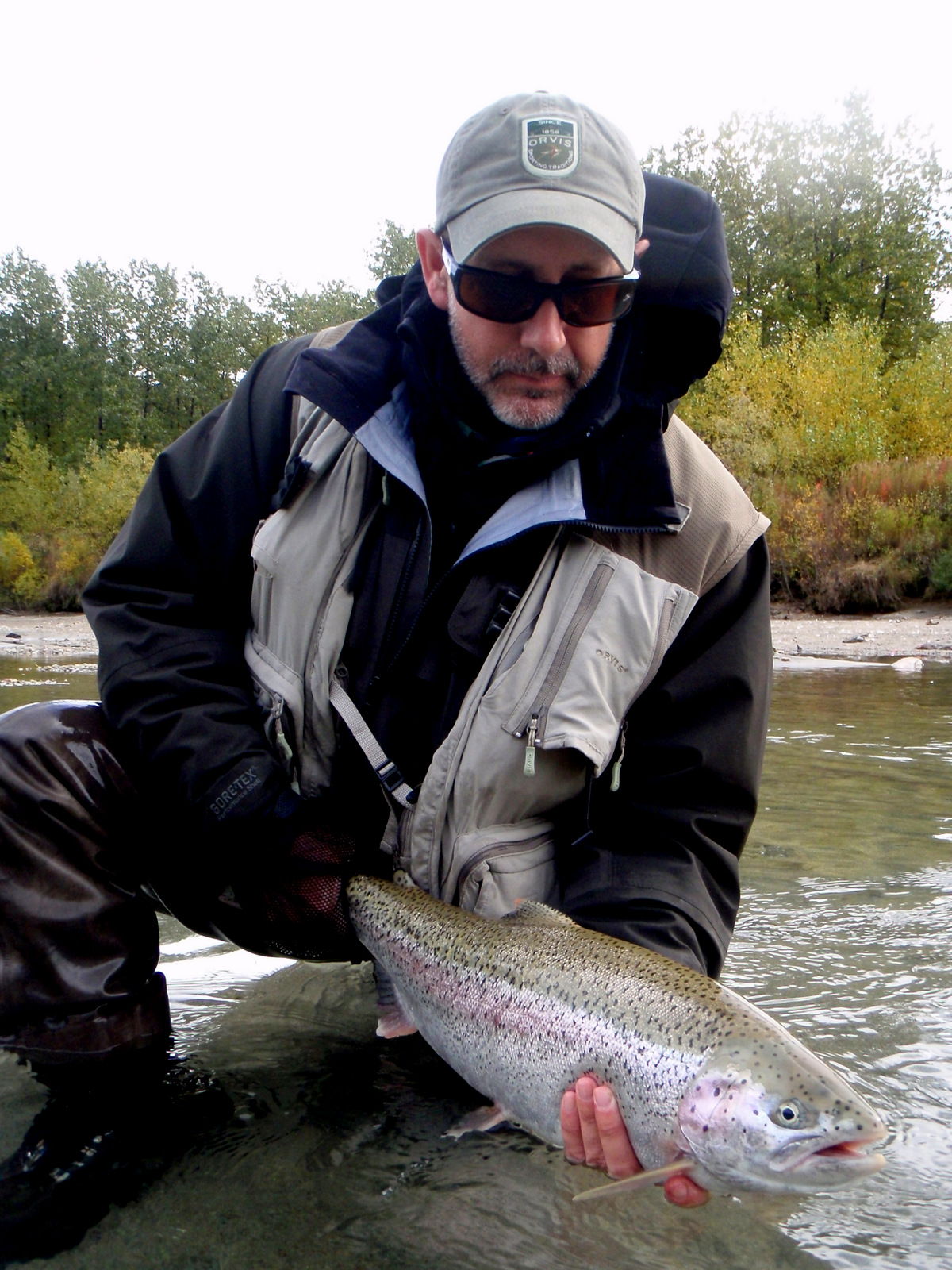 WILL MY CELL PHONE WORK AT THE LODGE?
There are no cell towers within range of the lodge.  However, we have satellite wifi calling available on the lodge phone or your own cell phone if your phone has wifi calling capability .  We always have satellite phones available as a backup or in case you want one while on the river.   We also have  satellite internet connection with a wireless router.  If you want to bring your laptop, you can get a wireless signal around your cabin and lodge. We also have a computer for your use located in the main lodge building. 
DO YOU PROVIDE FISHING GEAR?
If you don't have the proper rod selection for your week of fishing or just don't want the hassle of traveling with your rods, we will provide you with the necessary gear. Iliamna River Lodge provides rods, reels, flies, leaders, tippet and everything else needed to fish our rivers.  We also provide waders and wading boots.  You can leave your waders at home or bring your own.  This has been a great service for our guests (NON-felt bottom wading boots per Alaska Department of Fish and Game rules and no-studs).  We ask that you bring a  great Gore-Tex rain jacket .  In case you forget it though, we have a stocked pro shop at the lodge for all your needs.     For more info on this please refer to our equipment page.
Please don't hesitate to call us with any other questions you may have at 1-719-371-6177.