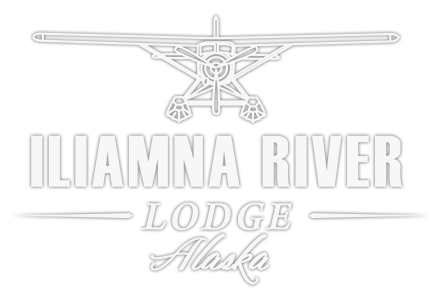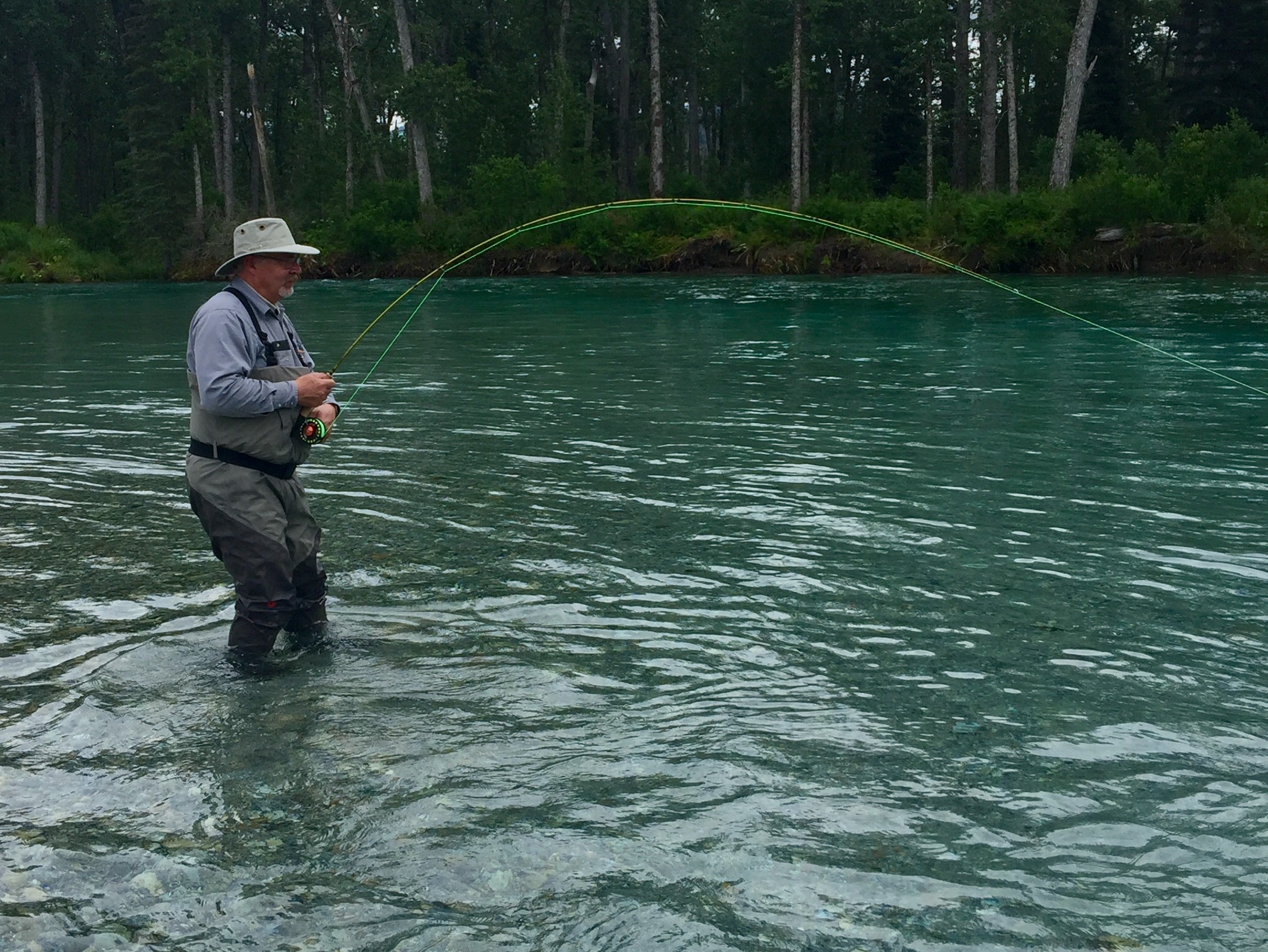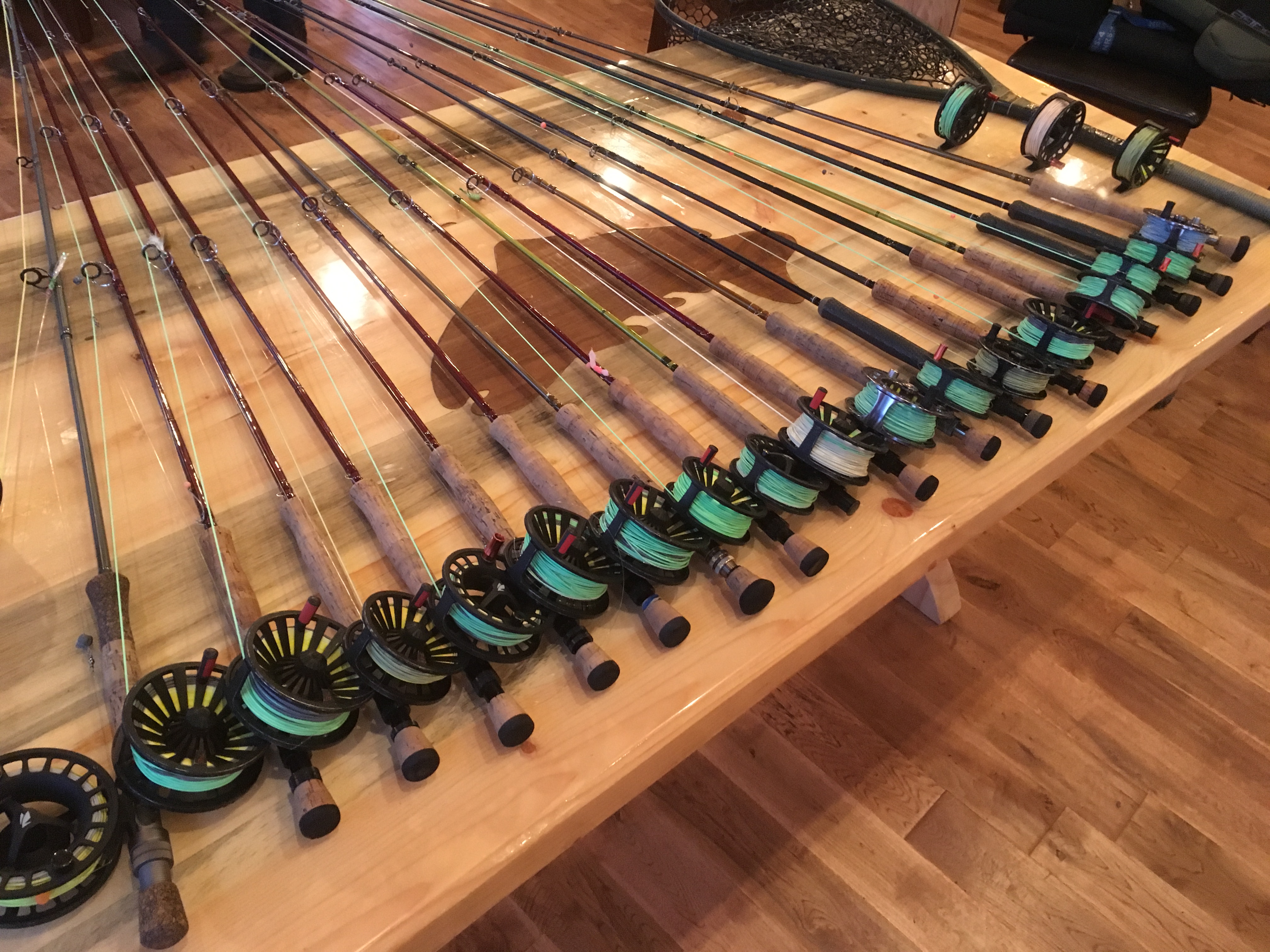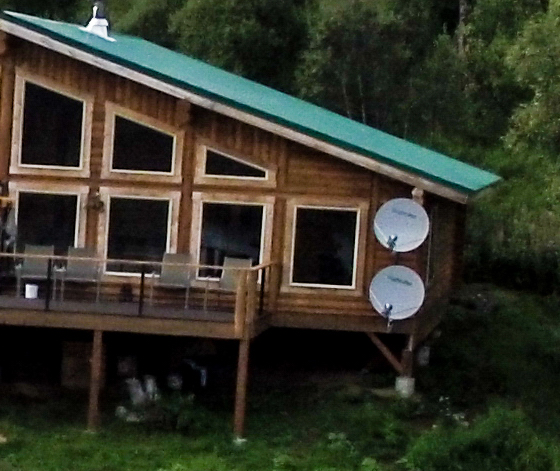 Welcome to our boardroom table!
Business is supposed to be fun. We believe that, and we'd love to re-energize your team with an incredible Alaskan experience. Whether it's just gathering your business partners together to unplug for a week, or mixing fishing with business time in the lodge, we make it easy for you!
We are fully connected to the outside world while still far enough to unplug mentally. We have full internet in the lodge, satellite wi-fi calling, and satellite phones to use while you're out for the day. Additionally, we have a large flat screen for projecting laptops through HDMI. We can also assist in the documentation for qualifying business expenses. Whatever you need, we'll take care of it!