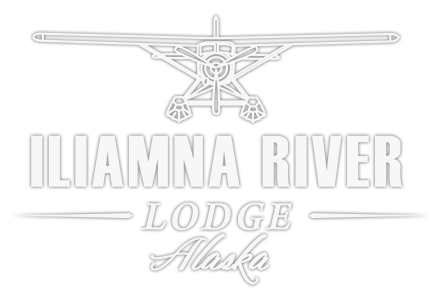 In order to interact with the 360* pictures below, please click on the image. Once the image opens you can click, hold, and drag to view the full image. Enoy!
Get Booking Information
Thinking about booking a trip? Spots fill up fast, so now is the time to start planning! Get in touch today and let's start looking at some possible dates.